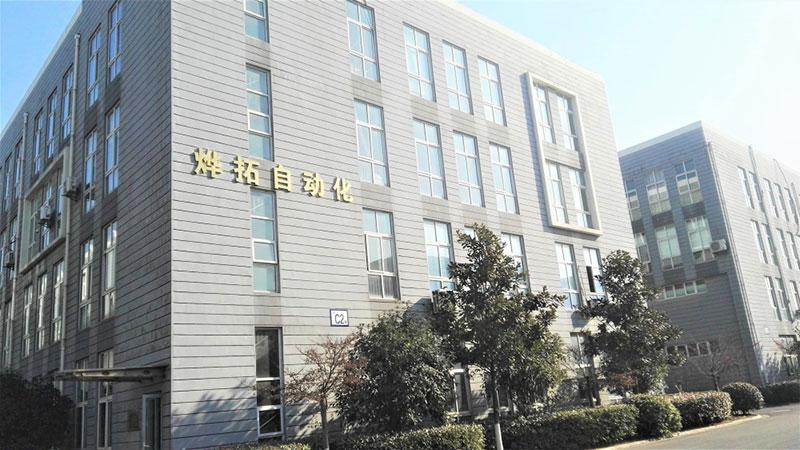 Company scenery
Nanjing Yetuo Automation Equipment Co.,Ltd. is headquartered in the ancient Chinese city of Nanjing, a hub of modern science and technology. Here, we are laser focused on the research and development and production of glass processing production equipment and automatic production lines. Yetuo is a scientifically and technologically advanced equipment manufacturing enterprise that can deliver professional services of specialty glass products, like motorcycle car mirrors, make-up mirrors, mobile phone glass, and photovoltaic glass pieces.
Yetuo has developed and manufactured many glass processing products, including glass cutting machines, glass washing machines, automatic glass production lines of car mirrors, glass heat bending furnaces, and much more. We can design and produce entire glass product production line that range from original glass cutting to finished product testing and packaging equipment.
We also have excellent customization abilities for the development of specialized automatic production lines built to your specifications. We can meet all of your urgent requirements when it comes to all sorts of automatic production lines and advanced equipment. Yetuo customized machinery has been delivered to customers to great success. You can greatly improve productivity and product quality after using our machines or complete production lines.
Glass cutting machines, glass grinding machines, washing machines, and other equipment independently developed and introduced byYetuo have taken a market share of more than 50% in China's rearview mirror industry, which serves customers all over the world, including the United States, United Kingdom, Brazil, Poland, Thailand, Turkey, India, and more! We have established long-term relationships with a number of prominent brands,including Flabeg, Mekra-lang, Ichikoh, VentureSource, SME, Murakami, Tatamotors, Bolson, Fu-hua, and Xiangzhi.
Contact us today to learn more about our outstanding glass processing machinery!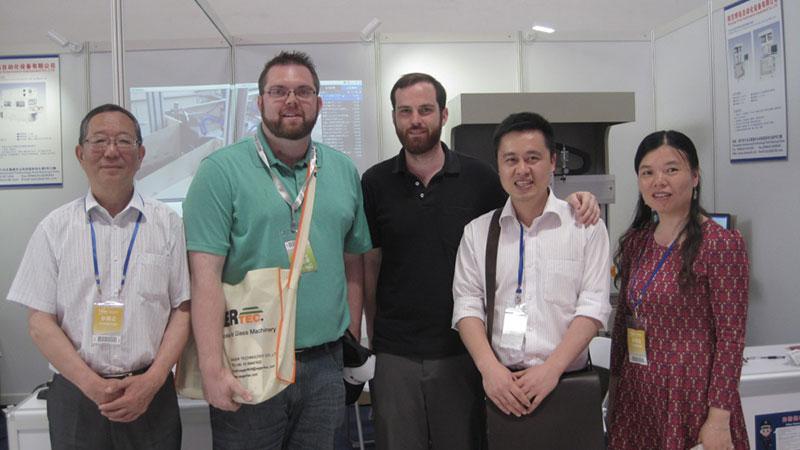 Photos with American businessmen